Advanced Chiropractic Group
Sports Injury Treatment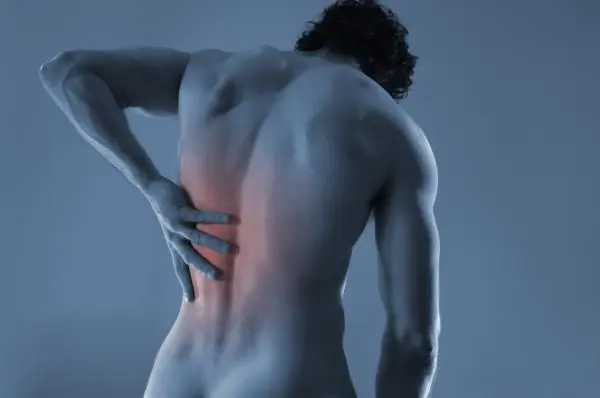 Have you recently suffered a sports injury? The frustration of not being able to play a game you love combined with the physical pain from injury can leave you feeling blue. Holding off on seeking treatment of sports injuries can make it harder to treat your health complaint. At Advanced Chiropractic Group, we provide sports injury treatment in Santa Barbara. Learn how chiropractic treatment can quickly resolve your sports injury, without the use of medication.
What Types of Sports Injuries Do Our Santa Barbara Chiropractors Treat?
We treat many common sports injuries that occur in Santa Barbara and surrounding communities, including:
Knee pain - A common complaint in high impact sports from football to running, knee pain can make it challenging to walk without experiencing pain. The impact of these sports can strain the ligaments, tendons, and muscles around your knee, eventually pulling your knee out of alignment. We can reduce the inflammation, return the knee to proper alignment, and prescribe strengthening exercises to keep future injuries at bay.
Ankle sprain - One wrong step on the field, a fall after a tackle, or a bad landing after a jump shot can strain or sprain your ankle and take you out of the game immediately. It takes more than rest, ice, and medication to manage an ankle sprain. Let us relieve pain and inflammation naturally, use cold laser therapy to heal injured tissue, and realign the ligaments and muscles to restore full health.
Golfer's elbow - A repetitive use injury that develops over time, golfer's elbow can leave you unable to swing or putt without experiencing severe pain. We can check your form to see whether a muscle imbalance or spinal misalignment is contributing to your pain. Our hands-on chiropractic care will restore alignment, relieve inflammation, and allow your body to begin recovering from the injury.
Tennis elbow - Like golfer's elbow, tennis elbow often occurs when the muscles are overused. Tennis elbow responds to chiropractic and cold laser therapy to reduce soft tissue inflammation and pain, stimulate the body's inner healing system, and allow the underlying injury to fully heal. Complementary strengthening exercises can help prevent recurrence of the injury.
Back pain - Herniated discs, bask muscle strain, and spinal misalignment can all happen during a sports injury. It takes more than medication to heal back pain. Our hands-on adjustments can reduce swelling and pain, restore proper spinal alignment, and create space to soothe herniated or bulged discs without the use of surgery.
Our Santa Barbara chiropractors do our best to accommodate patient needs when it comes to pain management care. We even have Saturday hours now for your convenience. Our chiropractors develop a custom treatment plan for every patient since no two injuries are the same.
To recover from your injury and get back to the game you love, we urge you to call us today at (805) 681-7322 or use the online appointment form to book your initial appointment.